Gewoon Sport
 De Stichting Gewoon Sport bestaat helaas niet meer. Wel zijn er in Soest en Spakenburg stichtingen die uit SGS voortgekomen zijn. De internet domeinnaam Gewoon Sport is opnieuw vastgelegd en vormt weer het platform voor de Gewoon Sport organisaties in Soest en Spakenburg.
Aankondiging:

 
De Parakano Tryouts beginnen weer
vanaf april 2023.
ook in Amersfoort bij KV Keistad:
Soest
Elke vrijdag avond van 19 tot 21 uur,
Sportboulevard De Engh.
Komt u voor de eerste keer dan stellen wij het op prijs als u zich vooraf even aanmeldt!
06 – 233 191 52 (Diana Stalenhoef)
Fitness, Boccia, Badminton, Tafeltennis en meer
Gewoon Sport | Soest
Voor iedereen vanaf 16 jaar met een lichamelijke beperking die graag wil sporten of bewegen, maar in een reguliere sport niet goed terecht kan. Het kan gaan om zichtbare en niet- zichtbare beperkingen. Bijvoorbeeld door een hersenbloeding, dwarslaesie, spina bifida, reuma, spierziekte of rugklachten.
Ook bij tijdelijke fysieke beperkingen, door bijvoorbeeld chemobehandelingen of ernstige blessures, bent u van harte welkom.
website: GewoonsportSoest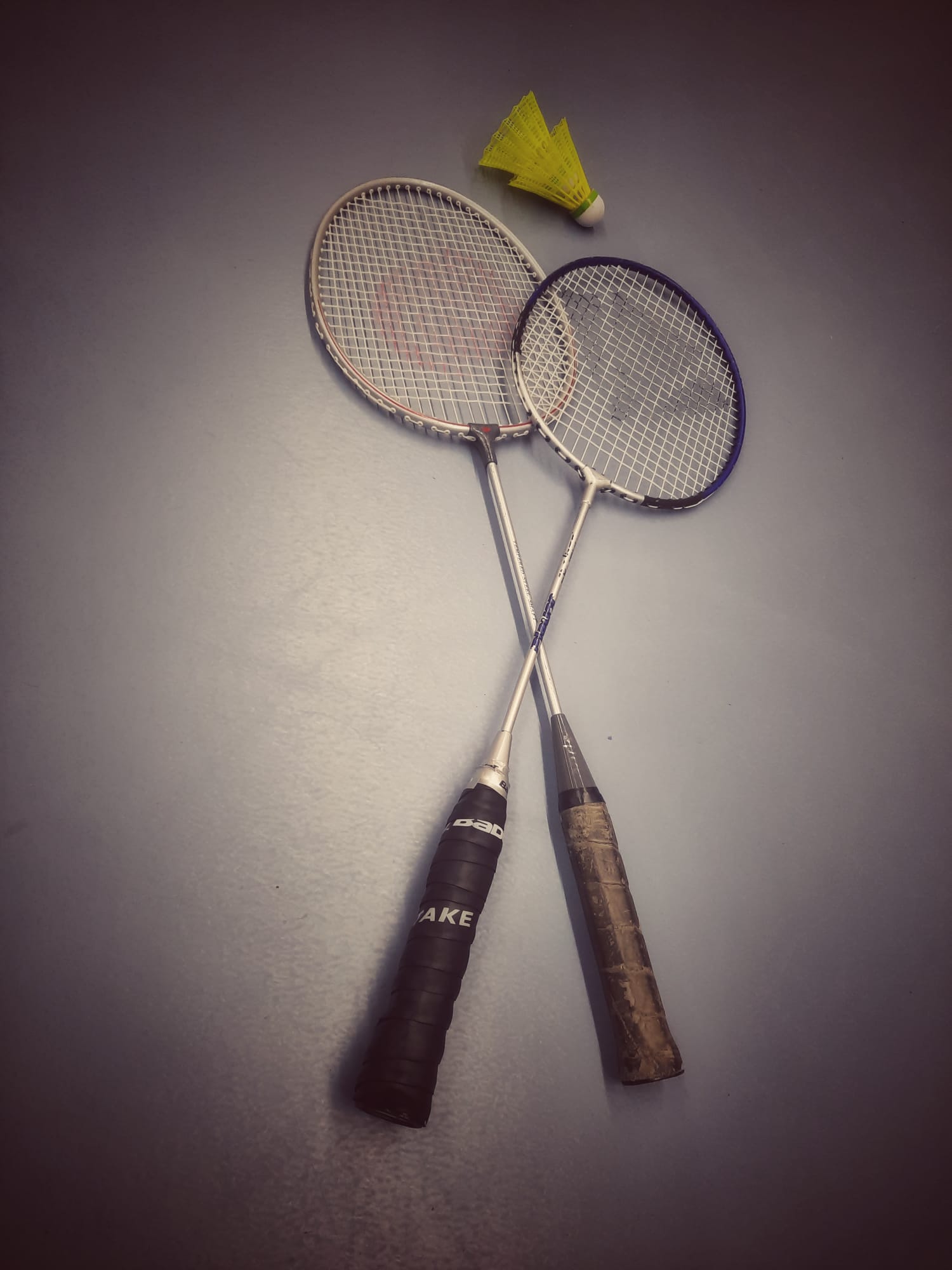 Fitness | Boccia | Badminton | Tafeltennis | Sjoelen
Elke vrijdag avond begeleid sporten in Soest
van 19 – 20 uur begeleid sporten in de fitness zaal. Fysiotherapeut aanwezig. Van 20 tot 21 uur sporten in de zaal.