Recreatiesport | kanovaren
Nederland is bij uitstek een watersportland met veel ruimte voor de recreatieve kanosport. De meeste verenigingen aangesloten bij het Watersportverbond of de TKBN kennen dan ook een actieve groep 'toervaarders'. Mensen die vanaf de club of elders in het land recreatieve tochten varen. Dit kan zijn op rivieren, door steden of op open water zoals de grotere of kleinere meren en plassen of op zee.
De kano recreatiesport kent een aantal variaties, ook in voorkeuren van mensen voor het type boot waarin men vaart. Een zeekajak, wild water kajak of juist een open kano of een sit-on-top surfski. Met name de sit-on-top surfski is bij uitstek geschikt als kano om mee te starten, net als de stabiele polyethyleen toerkano's.
Voor mensen met een visuele beperking is de open-kano of de K2 (tweepersoons kajak) meer geschikt. 
Trainingen
Je traint of vaart samen met de toergroep van je vereniging.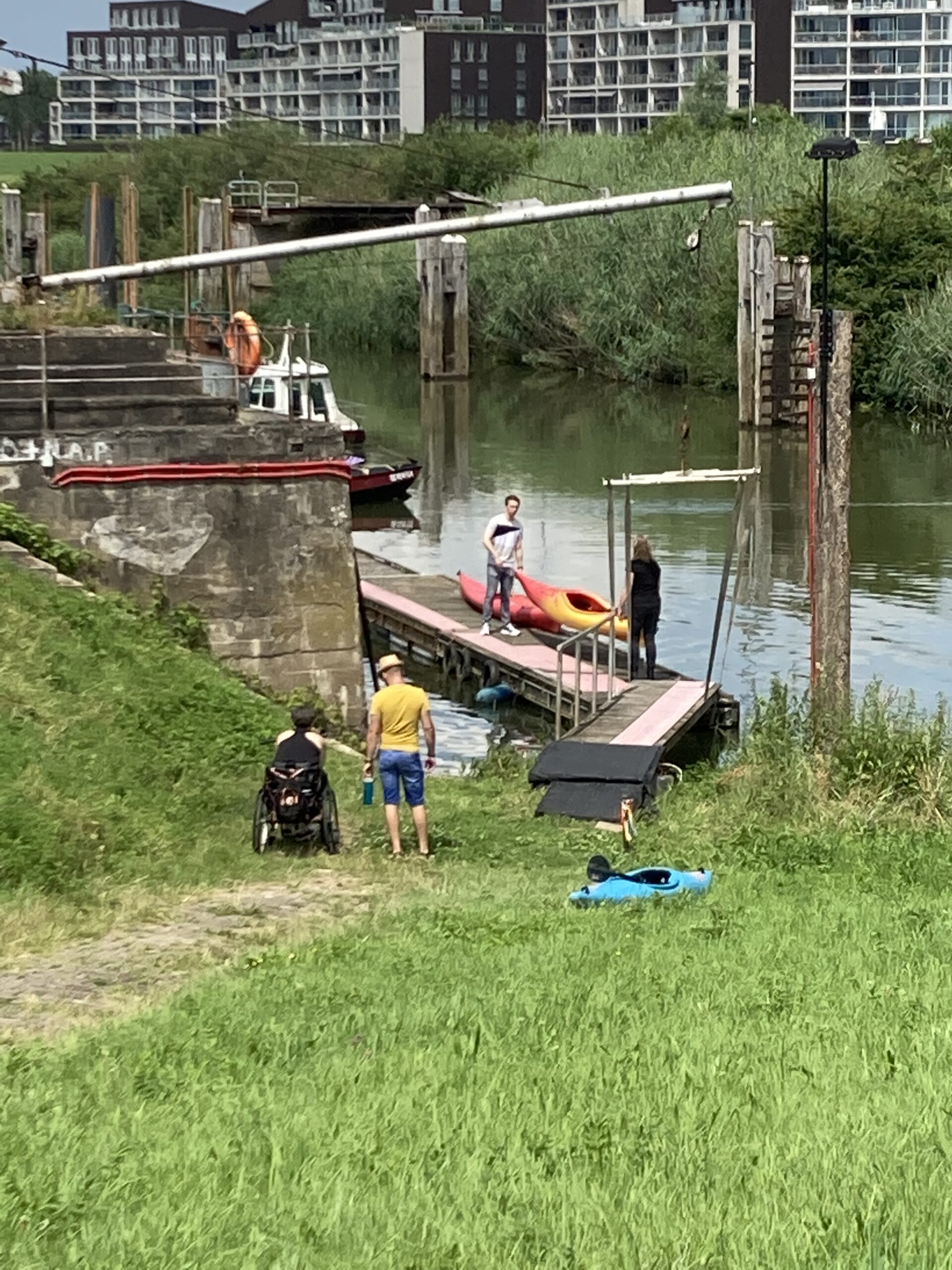 Bijeenkomsten & trainingen 2023
Datums Parakano Trainingen 2023
Worden op korte termijn bekend gemaakt.
Organisatie: Watersportverbond
Parakano | Recreatief | Wedstrijdsport | Paracanoe | Paralympics
De kanosport is bij uitstel geschikt voor sporters met een beperking aan het onderlichaam tot en met een hoge dwarslaesie
en voor sporters met een visuele beperking. Vanzelfsprekend zijn er ook protheses en ortheses die kanovaren mogelijk maken voor mensen met een beperking aan de armen of handen. Meer en meer kanoverenigingen in Nederland werken aan het verbeteren van de toegankelijkheid van clubgebouwen en vaarwater.
Actieve trainingen en bijeenkomsten
Tenminste vier keer per jaar worden er door de Commissie Parakano trainingen en bijeenkomsten georganiseerd voor alle parakano sporters in Nederland aangesloten bij verenigingen van het Watersportverbond (of individuele leden van het Watersportverbond).